Do your hands need a break from holding your phone or tablet?
The OSI Desktop Multi-Angle Stand easily solves the problem, enabling you to effortlessly read, watch movies, record video and much more. This light and compact stand can also be used for our wireless OSI Alarm System Display when you need to avoid installing the control display on the wall due to land lord regulations. This can also convert your phone into a handy alarm clock for your nightstand (especially when traveling). No more having to get up to look at the time or see who is messeging or calling!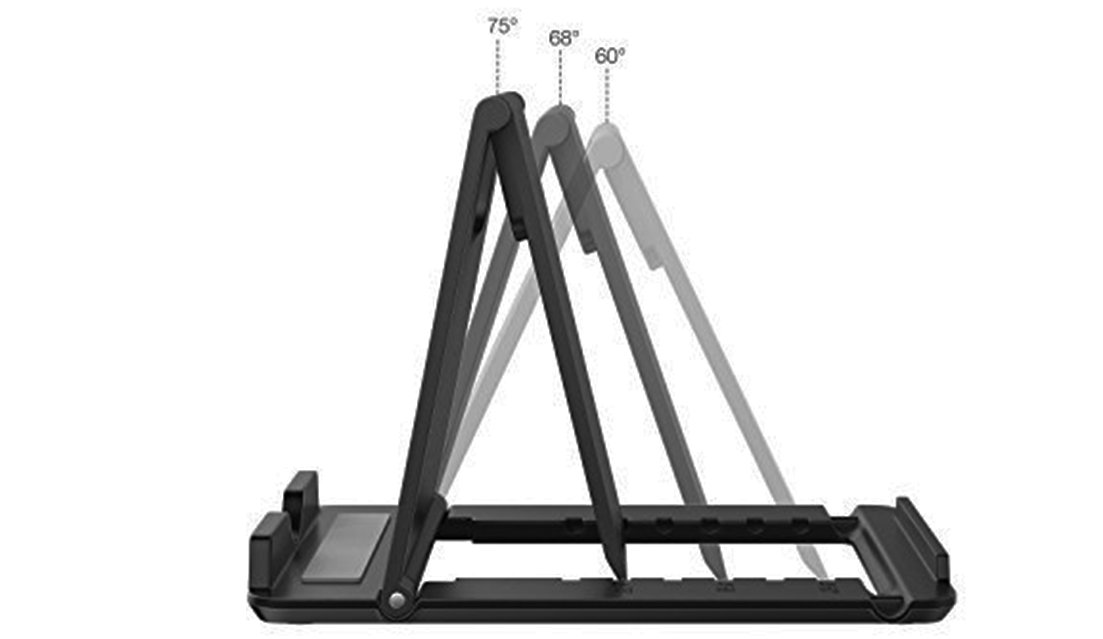 6 Different Angle adjustments
The OSI Multi-Angle Stand, adjusts to all the perfect angles. All it takes is just a quick adjustment! What's more, the design allows for viewing in both portrait and landscape positions. Pads are placed where your phone/tablet rests to keep your device from moving and possible scratches.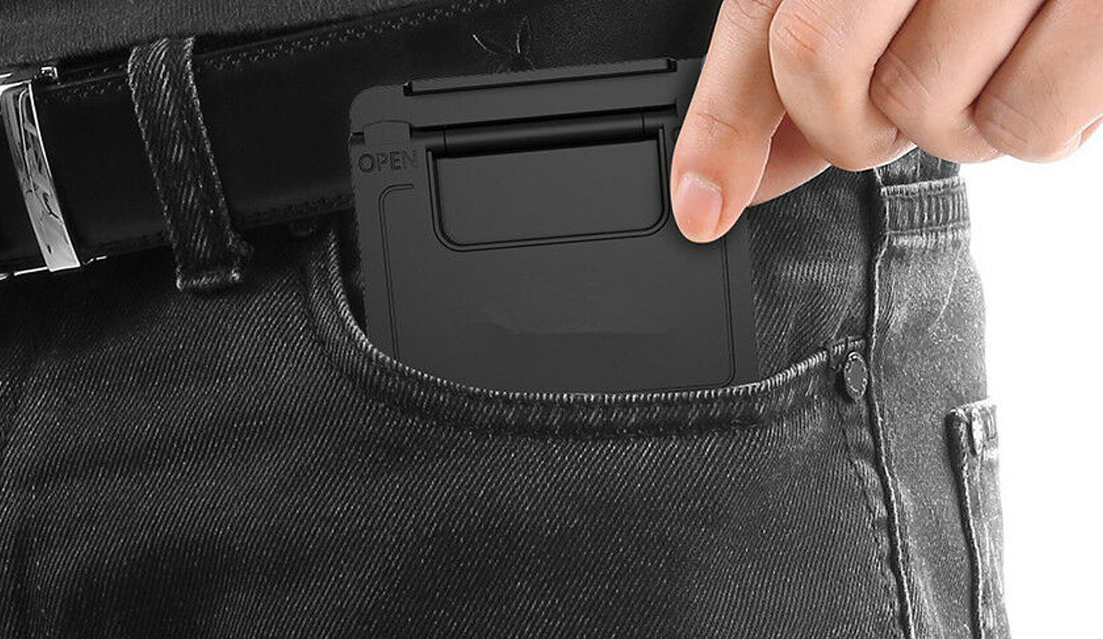 Super Compact
The OSI stand is extremely light and easily folds flat so you can carry it in your pocket and use when needed!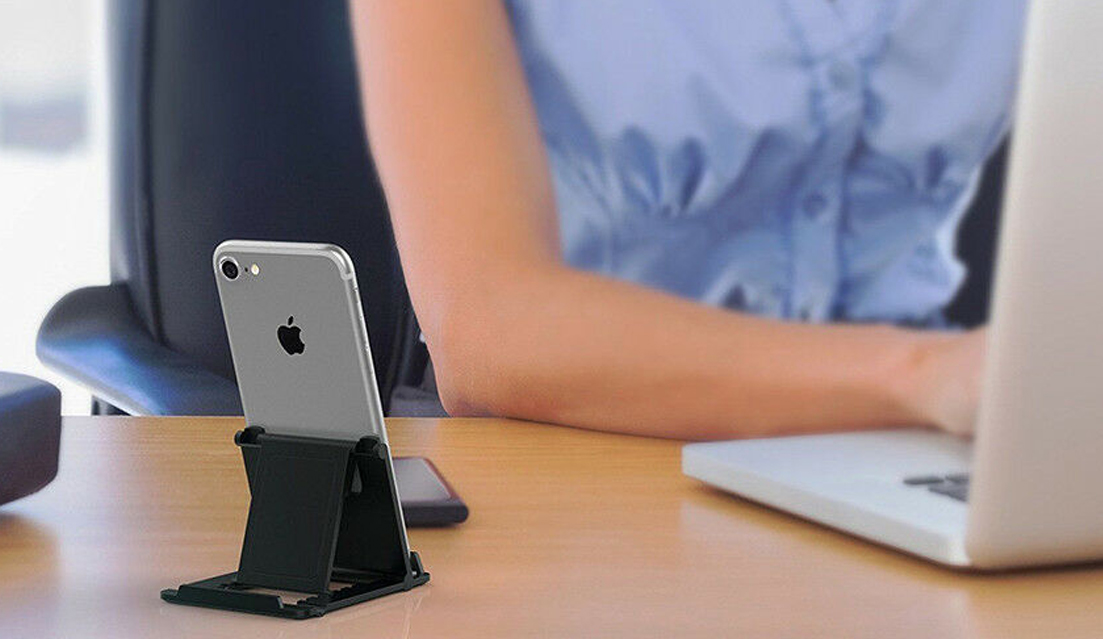 Compatability
For all Smartphone, E-reader, Tablets under 10" including:

Apple: iPad Air 2 iPad 1, 2, 3, the new iPad (3 + 4), iPad mini, iPad Pro (1st and 2nd Gen), New iPad mini / iPhone X 8 7 Se, 6S 6, 5S 5C 5, 4S, 4 / iPods.
Android: Samsung Galaxy S20 S10 S9 S8 S7 S6 S5 S4, S4 Mini, S3, S3 Mini, S2, S, Galaxy Note 5, 4, 3, 2, Note / Samsung Galaxy Tab 2 10.1, Note 10.1 / P5100, P5110, Galaxy Tab 3 10.1 8.0 7.0 / P5200 P5210 P5220
Others: Sony xperia Z / GPS / Google Nexus 4, 5, 7, 10 / LG G2, G3, G4, G5 etc
(No reviews yet)
Write a Review